Weddings
Beaver Ranch is an ideal venue for your wedding or commitment ceremony. You can tailor the wedding of your dreams, just 45 minutes outside of Denver.
Call 303-884-9949 to schedule your special event.
Choose the perfect fit for your event: a large meadow hidden in the trees; a serene wedding chapel; the quaint Tipi; or a the Main Lodge with rolling views.
The Main Lodge can accommodate gatherings up to 100 guests.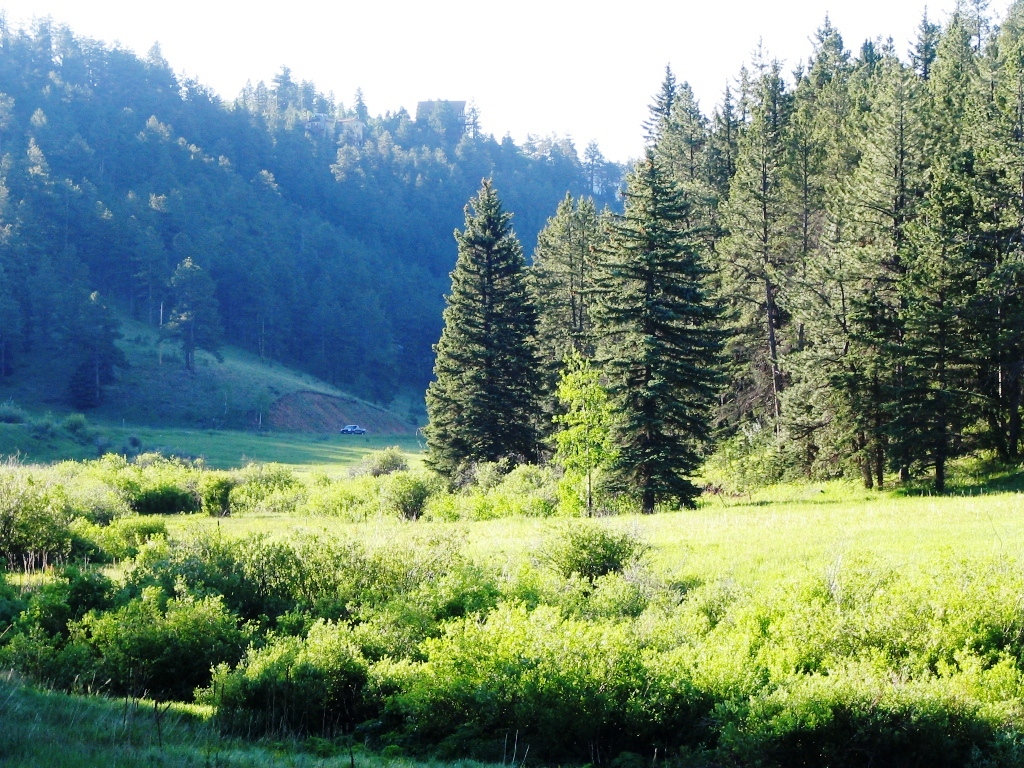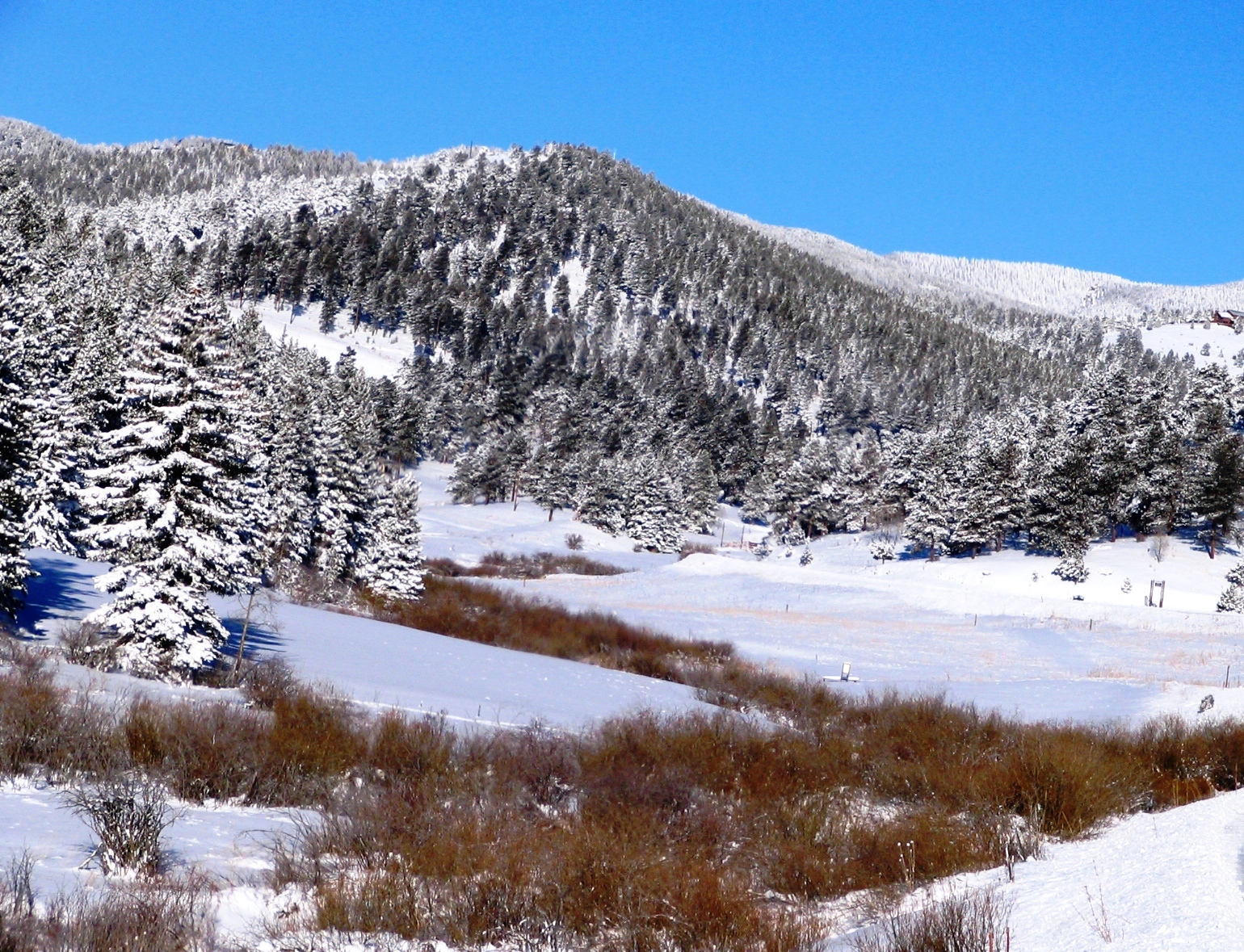 special events
Whether you would like to throw a party, teach classes, host a family reunion, or a corporate conference, all are welcome. Fill out the form below to schedule a showing and discuss pricing options with our events director.
We have no catering or vendor requirements. If you're looking for a nearby business for your special event, consider Yvonne Marie's Patisserie, a fantastic local business that offers delicious cakes and other desserts made from scratch with all-natural ingredients. Call 303-396-4480 to schedule your tasting and get free delivery when you host your event at Beaver Ranch.